About Us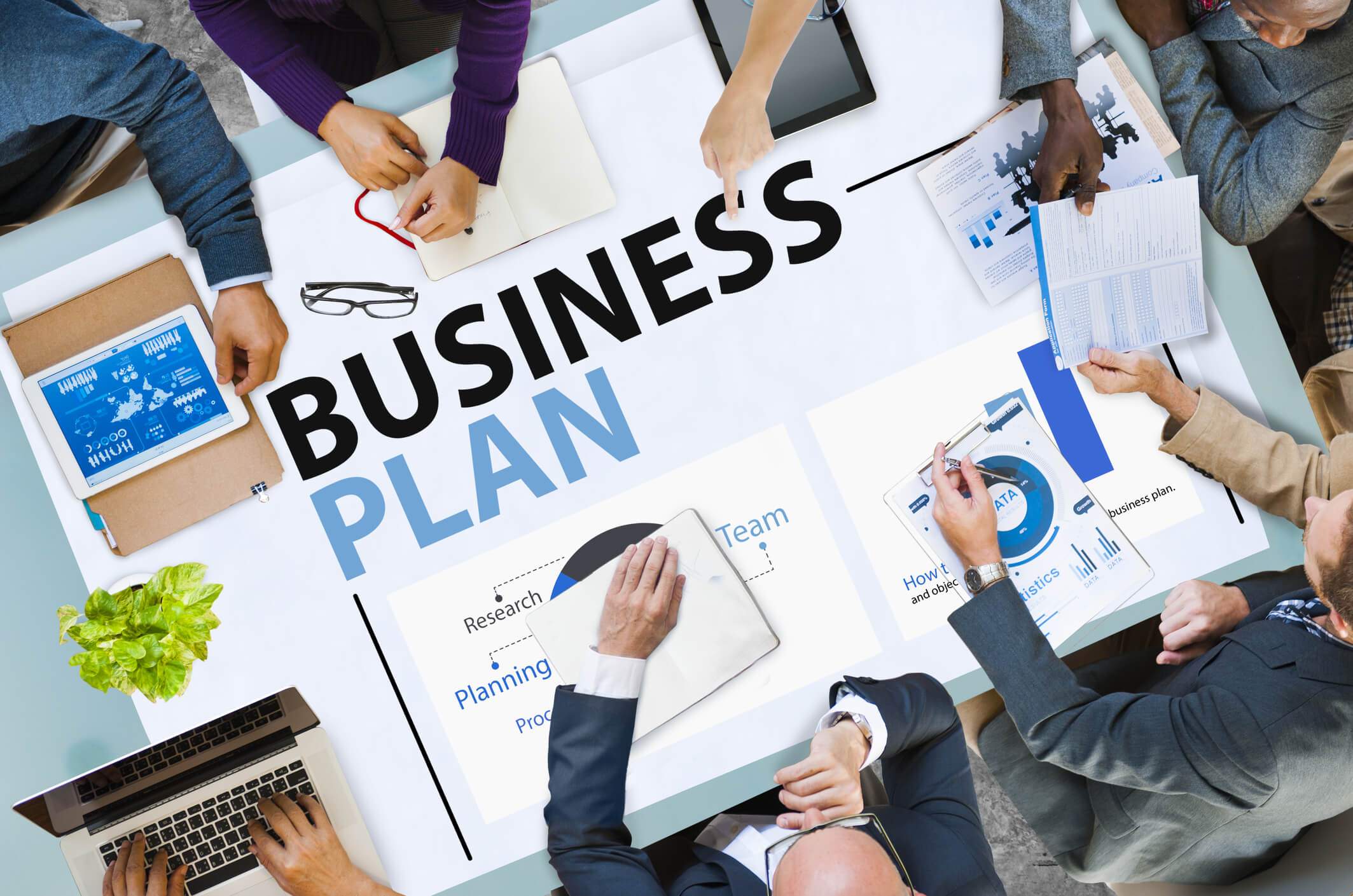 Zist Gohar Mavad Co. with Biomat brand name was established in 2019 as an offshoot of Manan Chemical Trading Company, establish 2011 in Tehran. The main goal of branching ZGM (Zist Gohar Mavad) was focusing on pharma & food/feed additive industry.

With decade experience in importing various chemicals from Asian & European countries, ZGM was able to hit the ground running in a short time. We import pharmaceutical ingredients such as API & excipient as well as cosmetic raw materials for manufacturing. We also import/export food & feed ingredients such as vanillin, cocoa powder, local herbs, etc.

Our experience enhanced with our two overseas partners in Asia & Europe enables us to provide better & faster service to our customers. It also helps us to resolve financial hurdles in timely and desirable manner. While we understand the value of keeping local stock which we do by always keeping local stock, we also understand the need for direct PI for some other customers. We entertain that as needed.

We thrive to provide best value to our customers wherever they might be with the utmost integrity and professionalism.