Maize Co
Maize Co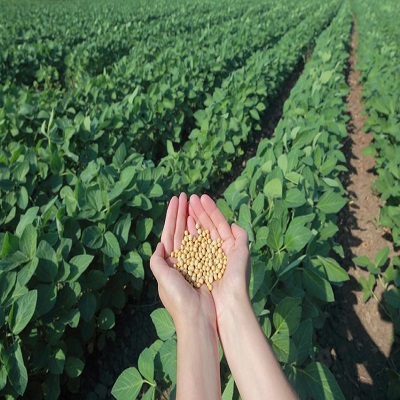 Sayaji Industries Limited is a Public incorporated on 30 January 1941. It is classified as Non-gov Company and is registered at Registrar of Companies, Ahmedabad. Its authorized share capital is Rs. 50,000,000 and its paid up capital is Rs. 31,600,000. It is involved in EXTRA TERRITORIAL ORGANIZATIONS AND BODIES

Sayaji Industries Limited's Annual General Meeting (AGM) was last held on 07 August 2019 and as per records from Ministry of Corporate Affairs (MCA), its balance sheet was last filed on 31 March 2019.

Directors of Sayaji Industries Limited are Gaurang Kantilal Dalal, Janak Dinkarrai Desai, Varun Priyam Mehta, Chirag Mahendrabhai Shah, Sujata Priyambhai Mehta, Jaysheel Paranjay Hazarat, Vishal Priyam Mehta, Premal Mehta, Priyambhai Bipinbhai Mehta,.