JB Co
JB Co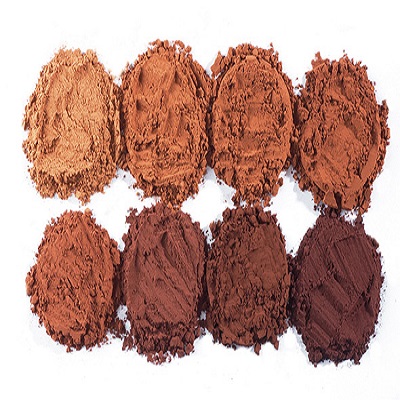 JB Foods Limited's core business is in the production and sale of cocoa ingredient products, namely cocoa butter, cocoa powder and cocoa mass.
Over the years, through its strong focus on product quality and development, the Group has honed its capability to develop and customize cocoa ingredient products to meet the varying and exacting requirements of globally diversified customers.
Complying with the highest standards of food safety, the Group ensures that its quality products consistently meet or exceed its customers' expectations. With its technical know-how, product expertise and proprietary blending methods, the Group has gained widespread recognition from its global customers.